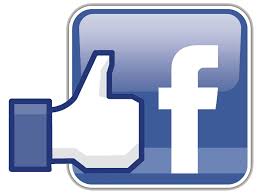 I would love to know what is on your mind today – Below are my most recent Facebook feeds – can you find yours? If not, create one here.
Florida Horizons shared a link.
35 Super-Fast Fixes and Easy Upgrades
Replant entry pots with winter-hardy specimens, such as dwarf evergreens or boxwood (shown here), and ring the base with English ivy and a few faux berries for a festive shot of color. To give plants the best chance of surviving the winter, pot them in a container at least 4 inches taller and wider....